PAVEMENT MARKINGS AND PRESERVATION SPECIALIST
Who is Straight Stripe Painting Inc.®
Straight Stripe Painting Inc.® is proud to service the western United States for the past eighteen years. We pride ourselves in attention to detail and pristine road striping. We offer the highest quality work. We provide our clients with a broad range of services that allow our clientele to receive one-stop service.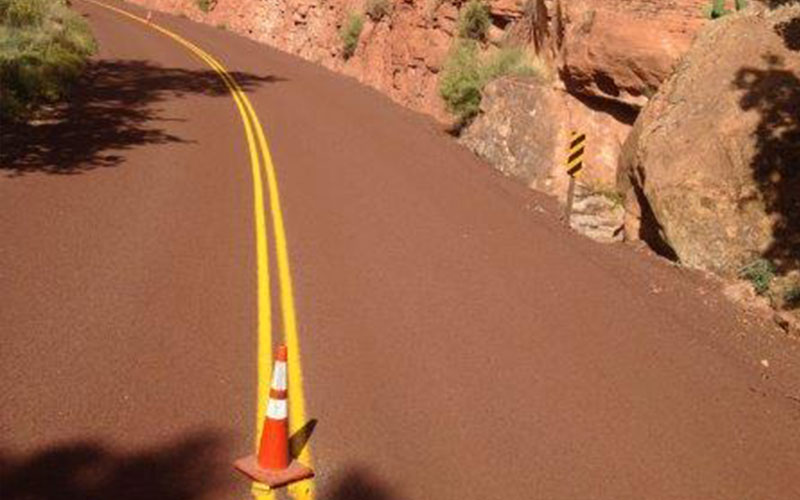 Over 18 Years Experience
Straight Stripe Painting Inc.® is a professionally licensed and certified pavement markings and pavement preservation specialist. Our services include all aspects of pavement preservation from sweeping to sealing and striping.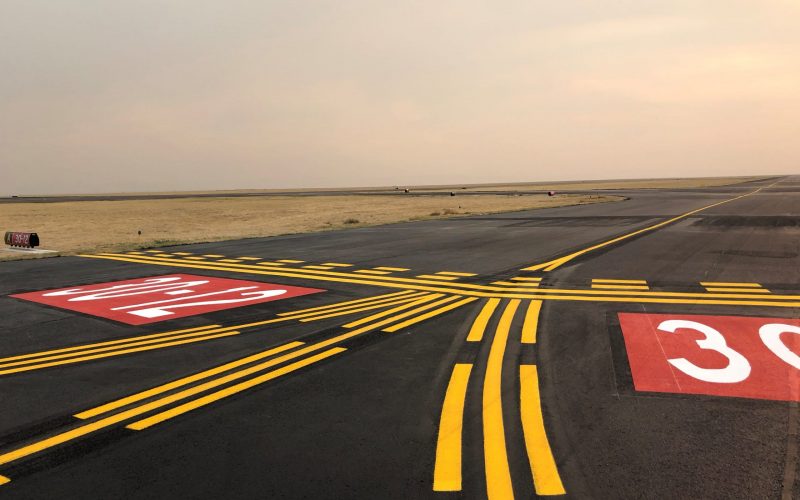 Full Service Striping and More
We provide the highest quality pavement markings for federal highways, international, municipal, and regional airports, county and city roads, HOA's, and parking lot signage with strict adherence to MUTCD standards and specifications. Our clientele include several government agencies including: DOT, FAA, FHWA, NPS, and DOD. Straight Stripe Painting Inc. is renowned for meticulous work and attention to detail.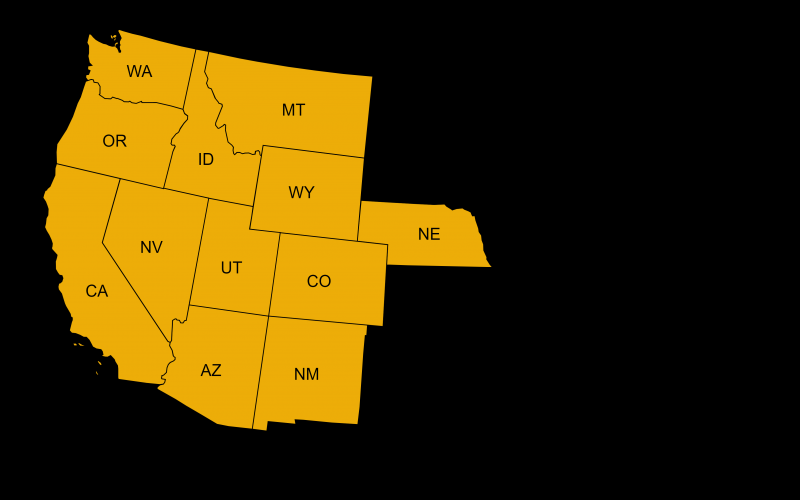 Servicing 12 Western States
Straight Stripe Painting Inc.® is fully licensed in the following states: Utah, Nevada, Arizona, Idaho, Wyoming, Colorado, California, New Mexico, Oregon, Washington, Montana and Nebraska. We also work with all government, state and federal entities on road and airport projects.
Testimonials
[dt_testimonials type="slider" autoslide="7000″ number="2″ order="asc"]